Sunglasses… add more style to your outdoor look
A sample of Brands that you will find at 10 Clyde Road for Summer 2018 ...
KATE SYLVESTER - BOHEME - RADLEY - CAT - O'NEILL - WILLIAM MORRIS 
The history of two well known brands...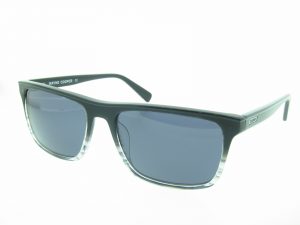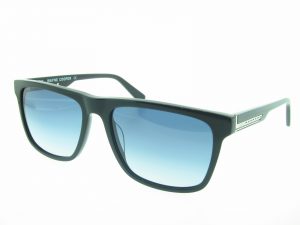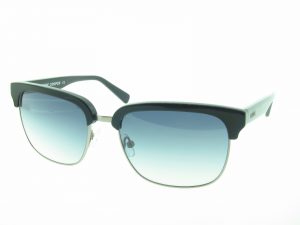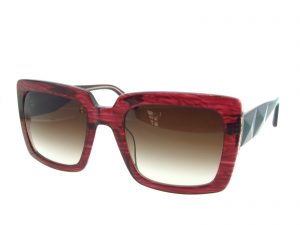 Wayne Cooper is a British-born fashion designer based in Australia.
He grew up in London's East End. Always interested in fashion, he moved to Australia in 1985 and trained in fashion design at East Sydney Technical College while working at the Sydney clothing store, Masons.
Cooper was part of a successful fashion partnership in Sydney for 7 years, before launching his own label 'BRAVE'. In 1996 the signature line 'WAYNE COOPER' was added to the 'BRAVE' label, and in 2002 the lot was replaced by the 'WAYNE' label.  He has shown for the past 10 years at Mercedes Australian Fashion Week, and his shows have traditionally featured well known international models, including Amber Valletta, Linda Evangelista, Alek Wek, Sarah O'Hare, Eva Herzigova and Carmen Cass. He regularly shows in Japan, France, the UK and the US.
He was a guest on cycle three of Australia's Next Top Model and is reportedly in talks to co-judge on the overhauled primetime commercial version to air on Channel Nine later in 2008; this will be the fifth season of the show.
Wayne Cooper has seven boutiques located throughout Australia. His label is also available in selected department stores in Australia and international department stores and boutiques
Wayne Cooper Sunglasses are designed to incorporate the latest fashion trends mainly in men's styles, while still being glazable with most lens prescription types. Boheme by Wayne Cooper Sunglasses have a distinct feminine touch, with a high fashion look using bright colours in metal and acetate options.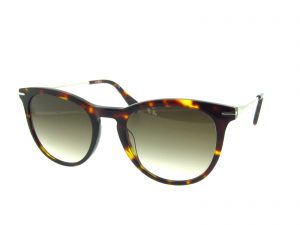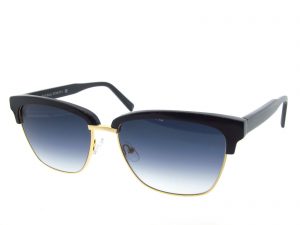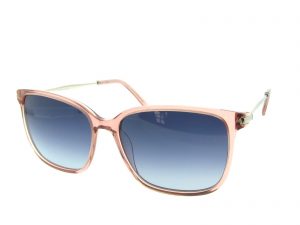 NICOLA FINETTI
Nicola Finetti is an Italian Australian fashion designer known for his eponymous fashion label, launched in 1995. Born in Bari, Italy, he studied architecture in Rome before emigrating to Australia in 1984 and now resides in Sydney.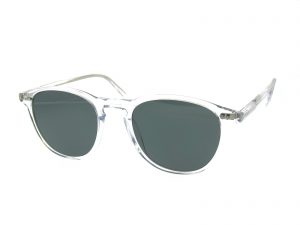 The Nicola Finetti collection conveys non-conventional beauty and the application of complex structure upon minimal forms. Still maintaining a contemporary street edge, with prints and silhouettes giving a nod to traditional garments.
Nicola Finetti womenswear focuses on elegant wearable and supremely stylish dresses and separates for the modern women, with a counterbalance of fine tailoring and digital print.
The brand focuses on elegant wearable and supremely stylish dresses in luxurious fabrications and designs and manufactures everything in Australia.
The Nicola Finetti Sunglass collection complements every look, from glamorous to casual wear, designed to be fitted with prescription lenses, this range is on the edge of high fashion but extremely practical for everyday wear.