Frames to be seen in…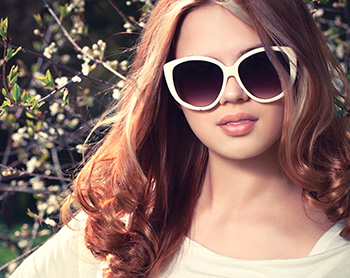 There is more than meets the eye when it comes to choosing your new eyewear. You may think that all spectacle frames and lenses are the same? 
In this case the old saying " You get what you pay for" is right. Many benefits are not visible at first glance and are built into the materials or design and you may not be aware that many designer frames are handmade involving several different processes to produce superior finishes and strength.
Choosing the right eyewear is important not just for looks but the long term performance of your eyewear. That's why we source our frames from around the World so we can offer you quality, style and function.