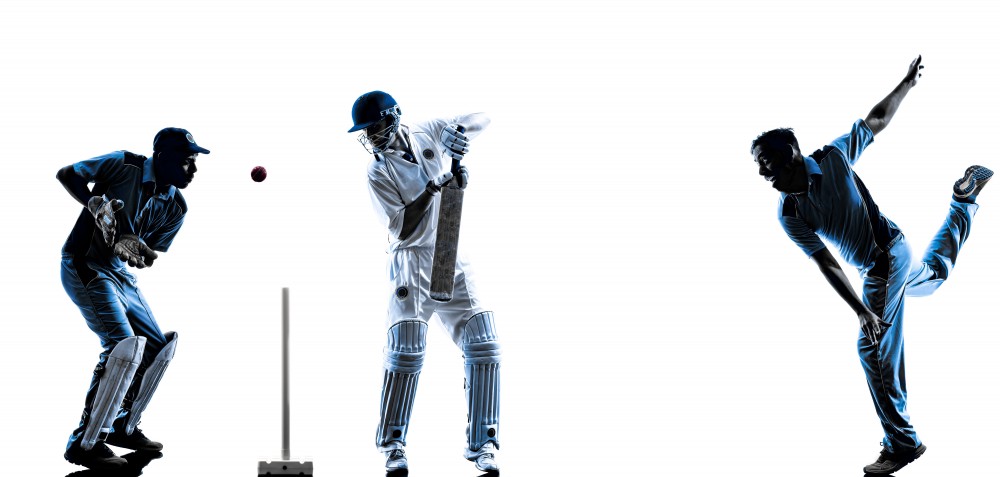 Visual acuity or sharpness and clarity of vision is important in virtually every sport. However conditions like nearsightedness, astigmatism and farsightedness can blur your visual acuity.
Dynamic visual acuity is the ability to clearly see moving objects and players – important in fast-moving sports.
Vision pursuit skill is the ability of the eyes to follow a moving object smoothly and easily such as following the ball accurately.
Peripheral (side) vision lets you to see other players and/or objects "out the corner of your eye".
Depth perception is your ability to quickly and accurately judge distance and speed of other objects.
Eye/hand/body coordination affects your overall performance because it involves both timing and body control.


Improving your vision skills
Anstice Optometrists have a national reputation for this specific area of Optometry. We can help you see better and play better with the correct eyewear and/or a vision therapy exercise programme.
Anstice & Associates Optometrists -
Sponsor of Sport Canterbury Disabled SportsPerson of the Year Award 2019